The Brains Factory
The Brains Factory


Web development
solutions
Bespoke Software Development • Graphic Design
Database Management • Content Management Systems
Web Hosting • Project Management

Welcome to The Brains Factory
---
Summary of who we are
The Brains Factory are specialists at custom web development. We create online systems, apps and websites that help you interact with your customers and/or suppliers. Our systems can integrate with other systems, automate routine tasks, personalise communication and generate reports to help you manage your business and connect with your clients.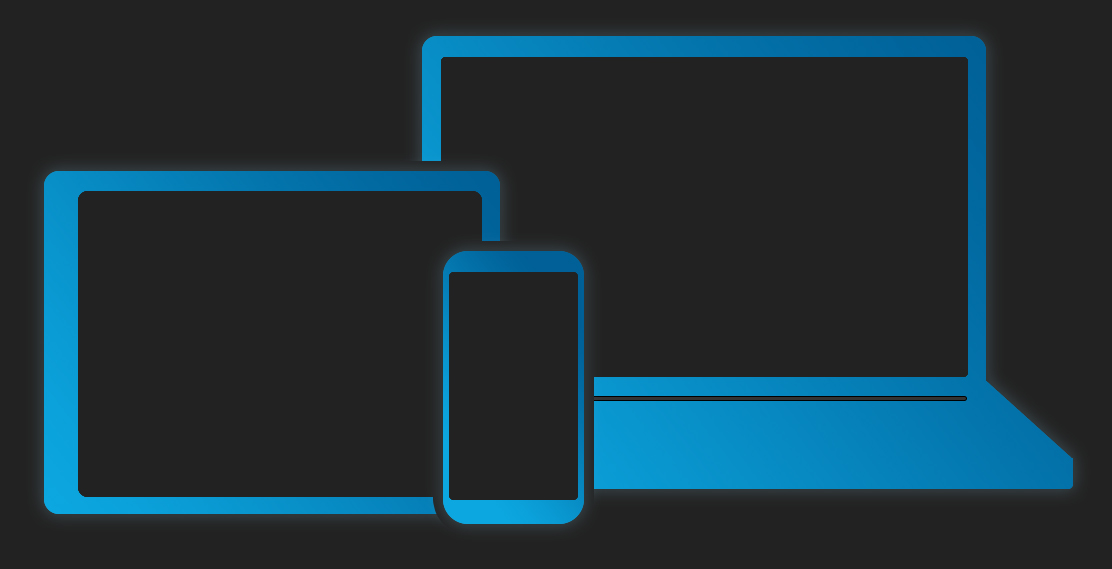 Summary of what we do
Custom Software Development
Graphic Design
Database Management
Content Management Systems
Web Hosting
Project Management


Summary of our skills
Project Management
Business Analytics
API integration - REST, SOAP
Microsoft SQL Database Design and Maintenance
HTML5, CSS and JavaScript
ASP.Net C# Development, MVC
Microsoft Azure Hosting
Web Design
Graphic Design
Bulk Mailers
Bulk SMS
SMS Short Code Programming
MS Access Database Programming
Pastel Integration
ASP Classic Development
Data Capture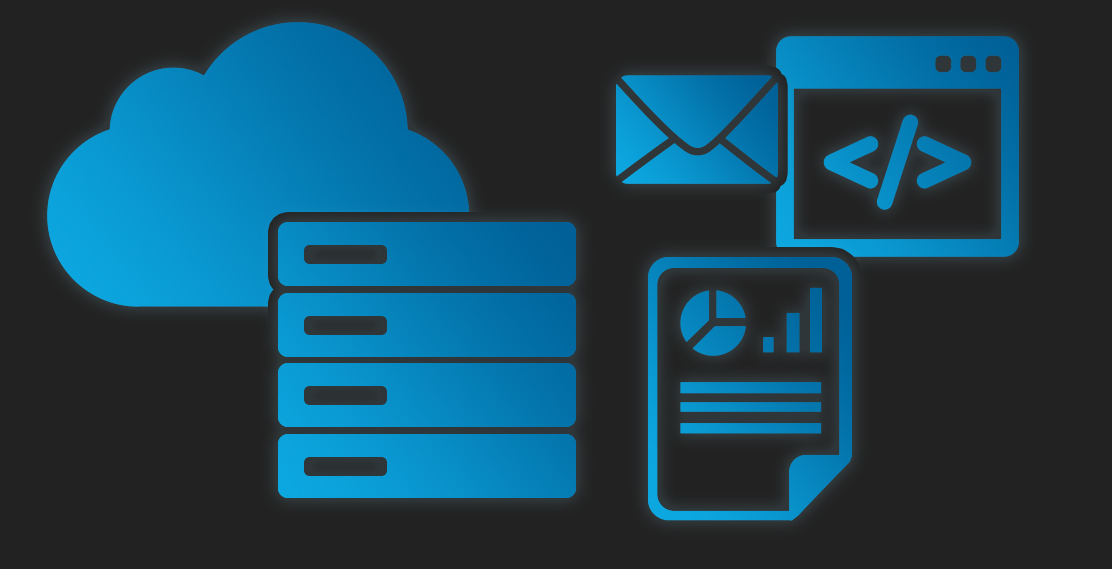 Meet the Team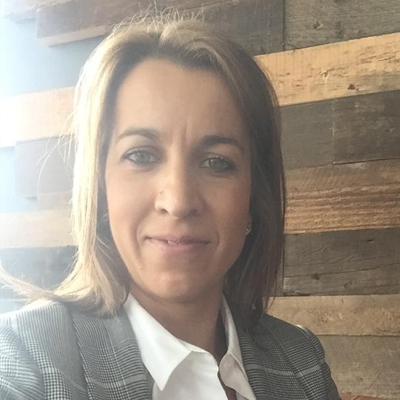 Michelle de Jong
Michelle takes all of the business analytics and project management under her wing. Having worked on a very extensive list of industries and technologies, she has a great wide range of experience with many varied case studies in her toolbox to easily solve any solution challenges that comes her way.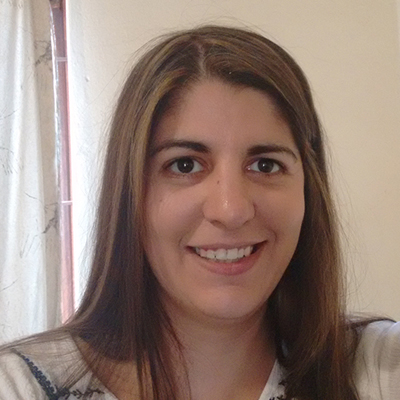 Angie Henriques-Fernandes
As our resident Full Stack Expert, Angie can handle the entire spectrum of technology to deliver on your project. From server platforms, to coding, graphic design, API integrations and most things in-between: she can do it all! With more than 15 years in the game, she has a wealth of knowledge and experience to achieve any task and is always up to solving any challenge our clients bring us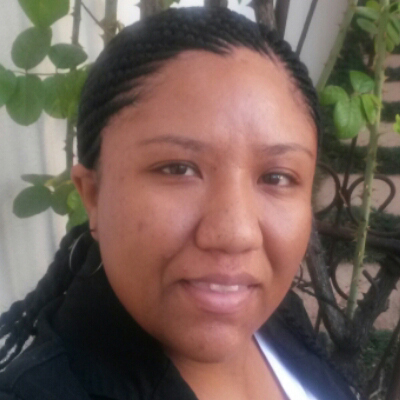 Schumelle Abels
Heading up the support team, Schumelle is blessed with the patience of a saint and will ensure any query you have gets resolved in a timely and friendly manner! Having been a keystone of the Brains team for over 12 years, Schumelle has a personalized relationship with every client by name. Not afraid to take on new challenges, Schumelle was recently promoted to junior developer and continues to grow in this space.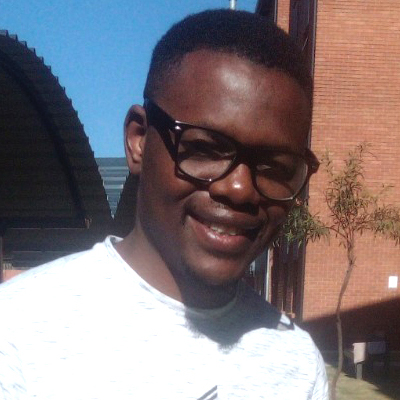 Mufaro Hove
The Angular pro on the team, Mufaro is our "go to" guy for the best online experience for Cloud applications. Mufaro is highly experienced in front end and back end applications and the integration of both. He has received awards for Exceptional Performance in his career and certainly carries his passion in his daily projects. You are in good hands if Mufaro is on your team
The Brains Factory really helped transform my perspective on how I view my business Thanks to their thorough data analysis and reporting systems, I am able to make accurate decisions based on historical data and real-time transactions.Projects were always delivered within the agreed time framework and they have always gone the extra mile to accommodate unforeseen roadblocks. Excellent service all the time.



Kibo Learning
We have had a close working relationship with The Brains Factory for many years, and have had nothing but excellent service, and a good understanding of our needs.

They are always available to improve and help maintain our website, and we look forward to a continued successful relationship.



Dave Pohl & Associates
The Bryanston Organic & Natural Market has been working with The Brains Factory since 2011. Over the past seven years they have become an integral part of our business, having developed and implemented several tailor made systems for us, which they now continue to maintain.

These include our stallholder financial system which records all sales transactions and is accessible online to the more than 140 stallholders who trade at our market. This system has been made compatible with our Pastel back office system, further streamlining and automating our office procedures. The Brains Factory have also redesigned and upgraded our website with the inclusion of a fully functional online shop.

Throughout the development of these systems The Brains Factory team of Michelle, Angie and Schumelle has been ever present and have been professional, courteous and consistent in their availability to assist and provide support. Their willingness to spend time discussing the finer details of each project has resulted in their clear understanding of our needs and the delivery of satisfactory and functional products.
In the complex and fast moving world of IT, we feel blessed to be working with The Brains Factory. We trust them and feel as if they "have our back". Through their experience, they guide us towards the best way to find solutions to our challenges in the most practical and affordable way. Long may we continue our business association!



Bryanston Organic Market
When we began our business 17 years ago, there was no simple template for how to design our systems so that we could deliver on our clients' requirements. The Brains Factory was instrumental in creating these systems which form the back-bone our organisation.

As data integrity is of paramount importance to the sustainability of our organisation, it is critical that we had a partner which could maintain this data integrity reliably and consistently. Additionally, they have assisted us to amaze both our local and international clients with the capability and flexibility of our systems, which have been able to cope with staff complements of over 50 000 employees in our client organisations.

As reliability is the most critical factor in business to business IT, we can proudly state that we have had a sterling record of system stability.

Our experience of working with The Brains Factory has always been positive as they are always willing to go the extra mile and pride themselves on being honest, trustworthy and respectful.



Blu-Prints
Our business has worked with The Brains Factory since 2012 and would not be able to run as effectively as it does without the system that they custom designed for us.

They are quick to assist us with any queries or changes we might have and working with them has been completely hassle free.

We have appreciated their valued insight and support and hope to continue working with The Brains Factory for many years to come!



Crossfit ProForm
I am thoroughly impressed by the ongoing service I have received at The Brains Factory. I have used their services for five years since I started my own business and I couldn't be happier. The staff are always readily available to help and they never fail to go the extra mile when attending to queries. Because of the Brains Factory, I absolutely love my website… and so do my patients. I would highly recommend them!





Physio @ Merryn
Physical Address:
Cube Workspace Fourways
9 The Straight Ave
Fourways
2194
Postal Address:
Postnet Suite 119
Private Bag X21
Bryanston
2021